Fellowship - Founding Members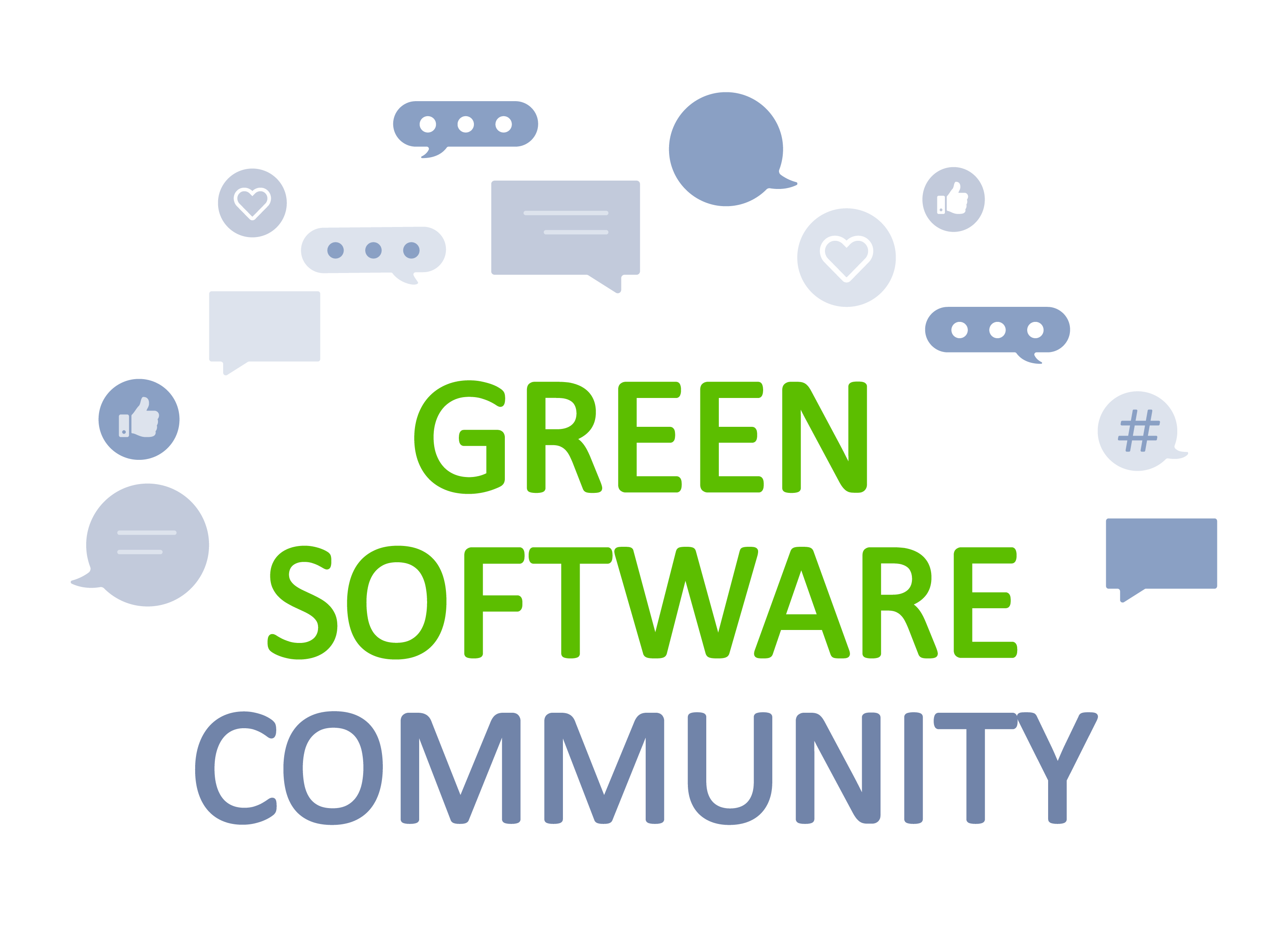 The climate needs the best minds.
There are many questions to discuss: What tools do we use to develop sustainable software? How do agility and sustainability support each other? What is the easiest way to measure the resource consumption of software?
Ask the right questions and let's find the answers together. Join our community!